Have you always wanted to have what you consider to be a perfect smile? Many of our patients achieve this look with porcelain veneers. At our dental practice, Van Nuys Dental Care, patients can achieve the smile of their dreams when they are provided with
Van Nuys CA veneers
.
At our dental office, you will be seen by our expert cosmetic dentist, Dr. Donnie Emmanuelle. Our dentist will talk to you about porcelain veneers and what they can do to fix the appearance of your smile. Dental veneers are thin shells of porcelain which are made to cover the front of the tooth. They are extremely thin but extremely strong, and are permanently attached to the front of your tooth. Porcelain veneers will last for many years and can cover many dental imperfections or flaws. Porcelain veneers can fix the appearance of: teeth that are too short; teeth that are slightly misaligned; teeth that are misshapen; teeth that have uneven gaps between them; teeth that are chipped; teeth that have surface cracks in the enamel; and many other cosmetic dental problems. If you want to change the overall appearance of your smile, our dentist can provide you with a full row of porcelain veneers which will make it appear as though you were born with a perfect smile.
Van Nuys CA veneers
can only be used on teeth that are structurally sound. If our dentist finds that your tooth has structural damage to it, he may recommend that instead you get a porcelain crown which will not only fix the appearance of your tooth but will protect and strengthen your tooth, as well, since it will cover your tooth on all sides.
For an appointment to meet with our expert cosmetic dentist regarding getting
Van Nuys CA veneers
to improve your smile, contact us today.
Van Nuys Dental Care
14535 Hamlin Street
Van Nuys, CA 91411
(818) 650-2677
By Dental Pros
April 30, 2019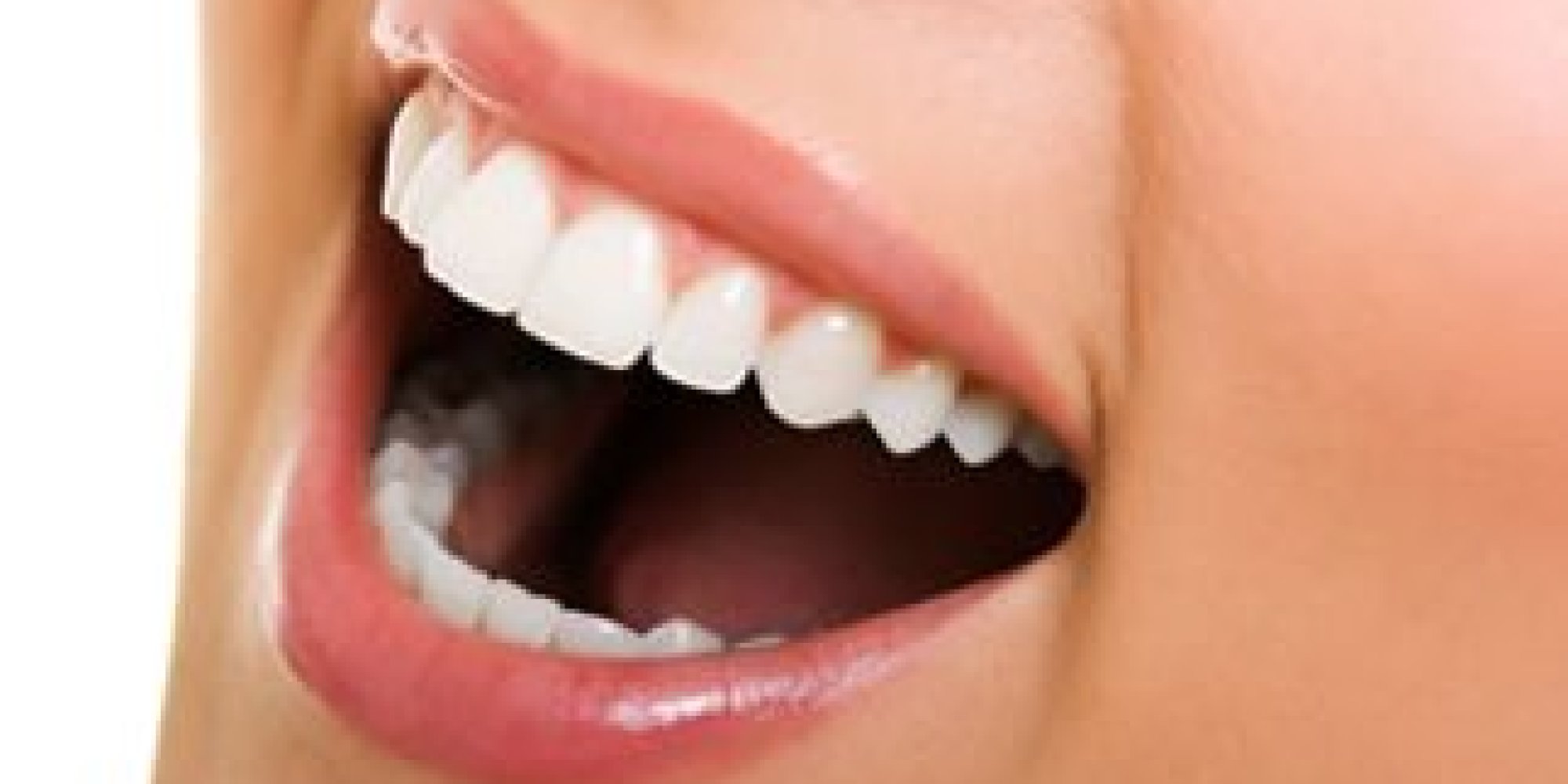 Blog Posts
Follow Us