Receiving the proper dental care is incredibly important, and it's essential that you make sure to schedule routine exams and checkups throughout the year. If you happen to be in the market for a Van Nuys dentist that takes patients of all ages, then we here at Van Nuys Dental Care can easily provide you with the comprehensive family dentistry that you are looking for. 
Van Nuys dentist
Children should begin to see a dentist from the time that their first baby teeth begin to develop, and from there, routine dental exams and visits should continue once every six months for as long as you have teeth. Dental care for teens and adults, and seniors as well, is incredibly important, especially since the overall health of your teeth and gums is always under threat of succumbing to issues like decay or disease. Having a complete and healthy smile is important when it comes to eating, speaking, and your overall health and well-being. Routine dental exams can help to look out for problems before they become major issues, including oral cancer or even impacted teeth from below the gum line, and they can help keep your overall dental documentation as thorough as possible. Regular preventative care can also help to significantly prevent tooth decay and gum disease, while also keeping your teeth and gums perfectly clean. Here at Van Nuys Dental Care, our Van Nuys dentist provides services for all ages, so you can book an appointment for everyone in the family. Whether you need a checkup or a specific dental procedure completed, we can provide you with the care that you need.
In addition to routine checkups and dental exams, we also provide dental fillings, tooth extractions, gum treatments, bridges and dentures, dental caps and crowns, and plenty of other services that may be of use to you cosmetically, medically, or in both cases. If you happen to be in the market for a Van Nuys dentist that can provide your entire family with comprehensive dental care, then please call us here at Van Nuys Dental Care today.
By Dental Pros
March 26, 2019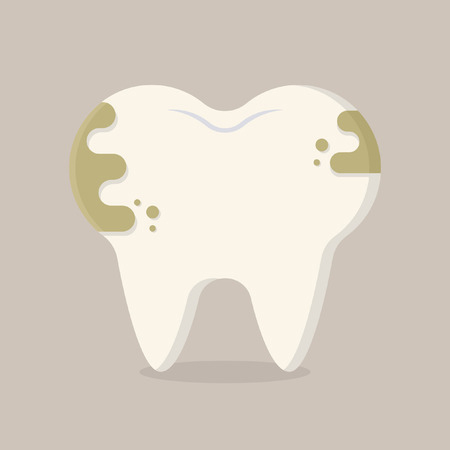 Blog Posts
Follow Us